11:30 AM - 01:30 PM
Career Resource Center - SSC 140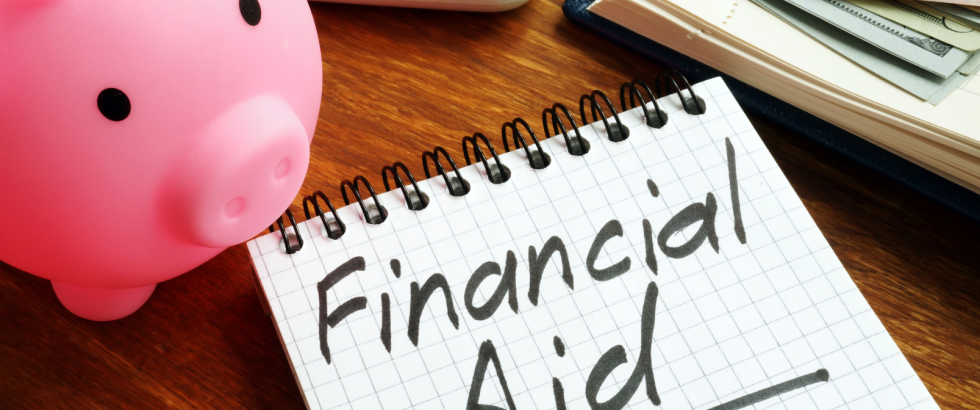 Schedule
Don't miss out on valuable financial aid resources you may be eligible for.
If you have completed a 2023-24 financial aid application but still have outstanding tasks to complete, it's not too late! 
Join financial aid in the Career Resource Center (SSC 140) on November 16 from 11:30 am to 1:30 pm, to get 1:1 assistance with completing your financial aid file. 
It's also not too late to complete your 2023-24 financial aid application, we can help with that too!
Pizza, soda and water will be provided for participants, while it lasts!