11:00 AM - 11:30 AM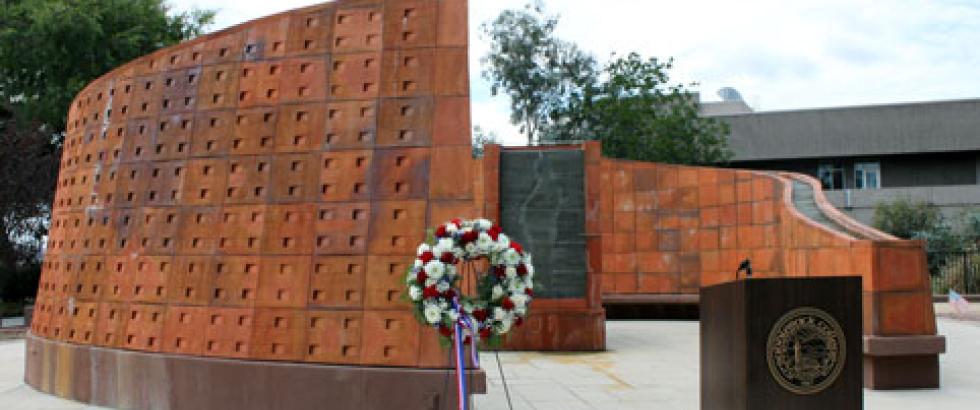 Schedule
All are invited to attend a 9/11 remembrance ceremony on Monday, September 11, at 11 a.m. at the Veterans Memorial. 

This reflective observance marks the 22nd anniversary of the September 11, 2001 terror attacks on the World Trade Center in New York City, the Pentagon, and United Airlines Flight 93, which crashed in suburban Pennsylvania.  The observance will include a moment of silence following a wreath laying ceremony and the sounding of Taps, performed by student Brian Wilson.

Saddleback College will also be flying the United States flag at half-staff on Monday in remembrance of the lives lost on that September morning.