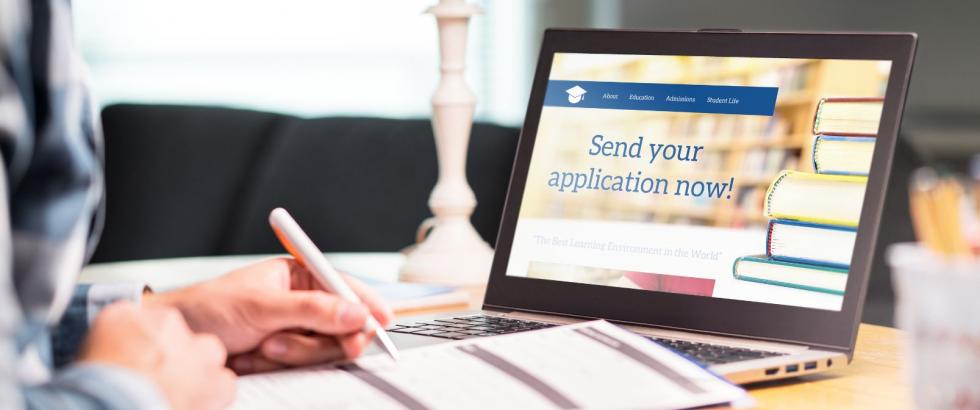 Schedule
| Date | Time | Notes |
| --- | --- | --- |
| 11/20/2023 | 02:00 PM | Lab Hours: 10 a.m. to 1 p.m. |
| 11/21/2023 | 10:00 AM | |
| 11/22/2023 | 02:00 PM | Lab Hours: 10 a.m. to 1 p.m. |
| 11/27/2023 | 10:00 AM | Lab Hours: 10 a.m. to 7 p.m. |
| 11/28/2023 | 10:00 AM | Lab Hours: 10 a.m. to 7 p.m. |
| 11/29/2023 | 10:00 AM | Lab Hours: 10 a.m. to 7 p.m. |
| 11/30/2023 | 10:00 AM | Lab Hours: 10 a.m. to 7 p.m. |
Do you still need help completing your UC or CSU application?
Sign up for a Zoom Open Lab and have a Counselor help you.

The UC and CSU application deadline for Fall 2024 admission is Thursday, November 30!
Or call the Transfer Center 949 582-4328
Or come in to the Transfer Center, SSC 225B
If you have reserved a place, a Zoom invite will be sent to your Saddleback email the day before your Open Lab date.