Join the Conversation!
One Book, One College (OB1C) is a shared college read designed to promote discussion and understanding of the broader issues we face, both locally and globally. The program aims to create a community of readers and to engender a vibrant and engaging dialogue on campus and beyond.
Announcing Our Spring 2023 Shared Read!
We are excited to announce that our Spring 2023 shared read will be The Nature Fix: Why Nature Makes Us Happier, Healthier, and More Creative, by Florence Williams.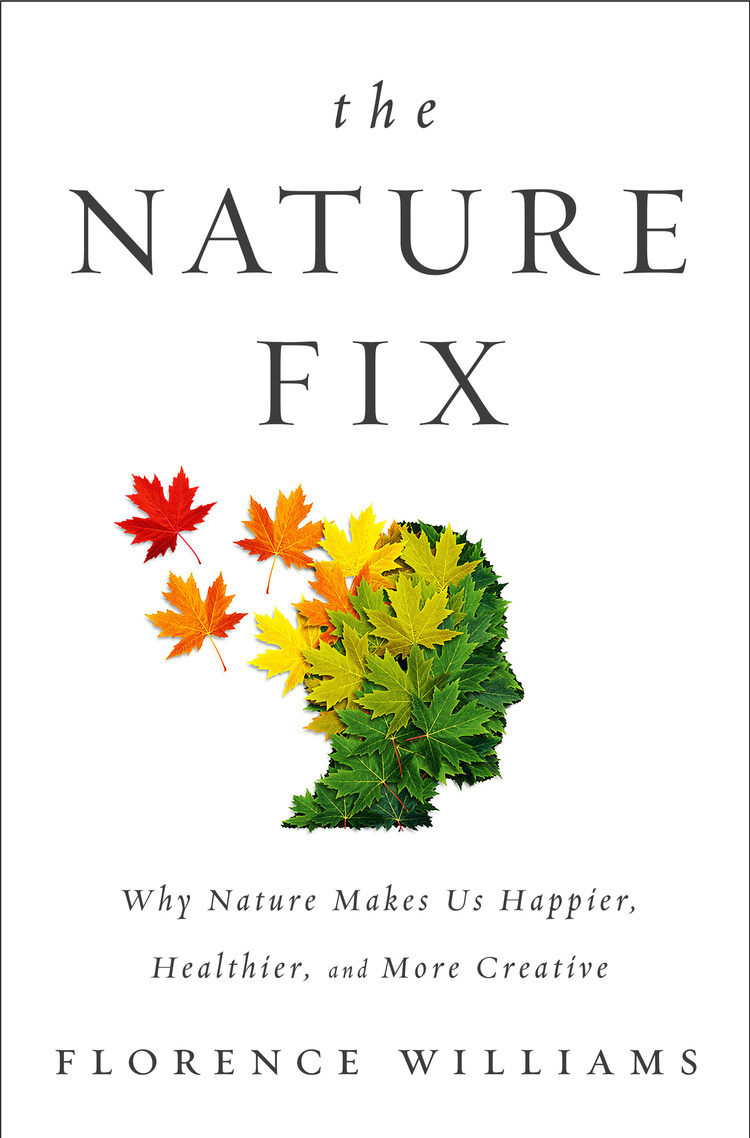 Williams brings together recent research from a variety of fields, as well as traditions from the liberal and fine arts, to explore the benefits of nature to our well-being. We've long-known that taking a trail walk or heading down to the beach for a day improves how we feel and think but we don't know why. This book presses into these questions, exploring the complexities of our well-being and relationships as they relate to our time spent outdoors. Here is what others have had to say about her work:
"... [A] lively exploration of what modern research has to say about the myriad health benefits of the great outdoors...Ms. Williams resists the tendency of so much nature writing towards easy epiphanies, adopting a tone that is, instead, pleasingly puckish...Ms. Williams puzzles out the pros and cons, concluding, on balance, that there's a good case for connecting with nature to extend both the quantity and quality of life..." —The Wall Street Journal

"Williams's findings are eminently reassuring" —The Atlantic

"In her wonderful new book The Nature Fix, journalist Florence Williams writes that nature serves as a welcome reprieve from the seemingly endless demands and constant stimuli of modern life. She makes the compelling case that nature not only makes us subjectively feel better, but it also alters our biology, measurably subduing our fight-or-flight stress response." —New York Magazine

"[Williams] presents the benefits of spending time outdoors . . . entertainingly but with enough scientific detail to satisfy the expert." —The New York Times Book Review, "10 Books We Recommend This Week"

"[A] powerful environmental call to arms." —Publishers Weekly
Take five-minutes to get a glimpse of the important ideas Williams explores in her book by watching this short video:
Do you have ideas for Spring 2023 events or activities?
Help us bring the book to life at our college! We are busy planning programming now and welcome ideas from our college community, including faculty, staff, and students. Please email any one of us or simply submit your idea(s) here:
We hope that you will join us on this shared learning adventure!