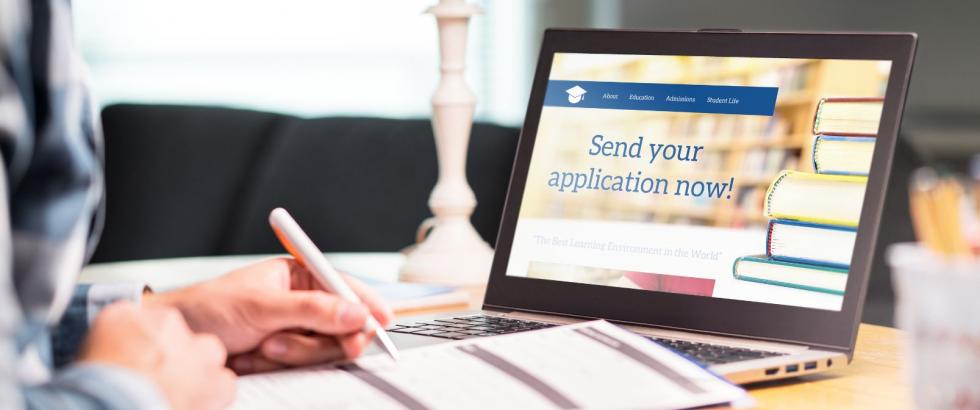 Workshop Dates
| Date | Time | Notes |
| --- | --- | --- |
| 08/30/2023 | 05:00 PM | |
| 09/06/2023 | 03:00 PM | |
| 09/11/2023 | 01:00 PM | |
| 09/13/2023 | 05:00 PM | |
| 09/15/2023 | 12:00 PM | |
| 09/21/2023 | 03:30 PM | |
| 09/27/2023 | 03:00 PM | |
Learn what the requirements are for TAG, the UC Transfer Admission Guarantee (TAG) program which ensures admission to one of six UC campuses (not for all majors) at one of these information workshops.
All sessions are approximately 90 minutes.

The TAG Application filing period for Fall 2024 Admission is September 1 - September 30. 

To reserve a seat:
• Go to: https://sars.saddleback.edu/esars/transfer/eSARS.asp?WCI=Init&WCE=Settings
• Or call the Transfer Center (949) 582-4328
• Or come in to the Transfer Center, SSC 225B

The students who have reserved a place in a Zoom workshop will be sent a Zoom invite the day before the workshop via their Saddleback email.