The spring 2024 semester and first 8-week session will begin on Tuesday, January 16, 2024. The second 8-week session will begin on Monday, March 25, 2024.
Scheduling Options
To fit the diverse needs and preferences of our students, Saddleback College offers on-campus, hybrid, and fully online classes.  
Only on Campus: In-person meetings only.
Asynchronous: On-Campus meetings and asynchronous online instruction.
Synchronous: On-campus meetings and synchronous online instruction.
Asynchronous: No live stream.
Synchronous: All live stream.
Both Synchronous and Asynchronous: Online instruction consists of both live stream meetings and no live stream.
Class Schedules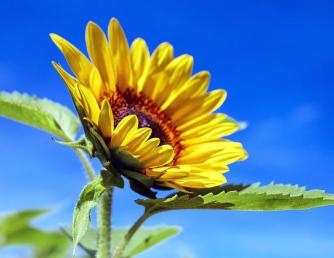 Summer 2023
NOTE: Summer 2024 schedule will be available the week of March 25th.