Located on a 200-acre hillside in Mission Viejo, California, students come to Saddleback College to soar academically, athletically, socially, and culturally in an inclusive, nurturing environment. Whether online or in-person, we invite you to get acquainted with our campus.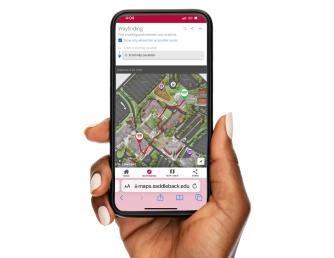 Digital Map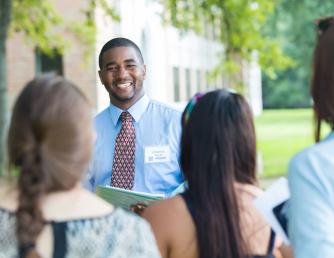 Request a Tour
Get a firsthand look at our campus by scheduling a campus tour. Contact the Saddleback College Outreach Office by phone or by email.
In your email, make sure to include the following:
Number of attendees 
Mode of Transportation 
Dates and Times
Any special accommodations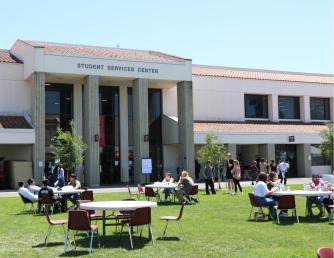 Inquiries
Want more information about Saddleback College and our programs?
Contact
Outreach Center

Summer Hours:
Monday - Thursday:
7:30 a.m. - 6 p.m.
Closed Fridays.