06:30 PM - 07:30 PM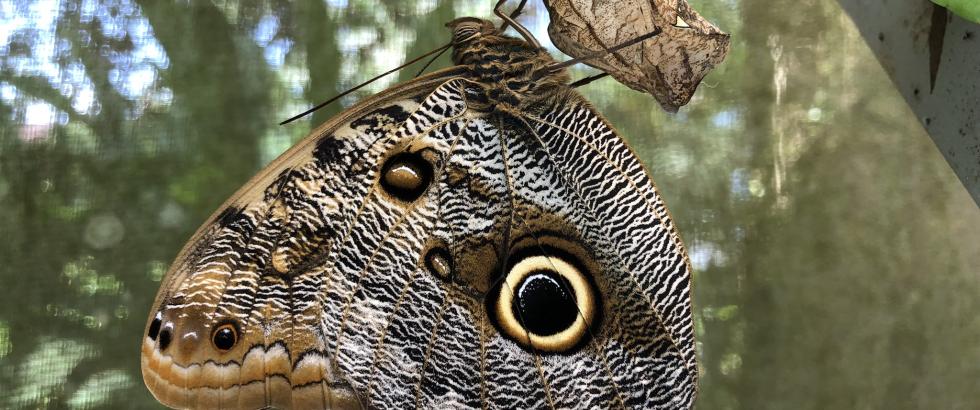 Schedule
The Saddleback College Study Abroad Program will be offering a Biology Field Studies trip to Costa Rica this summer from May 30 to June 12, 2023. There are a limited number of spots available and the deadline to apply for the trip is February 24, 2023. 
If you are interested in learning more about the program, itinerary, costs, and more, please attend one of the information sessions. A video for the program can be seen here. 
Information Sessions:
Tuesday, January 24 at 6:30 pm
Monday, January 30 at 5 pm
Wednesday, February 8 at 5 pm
Monday, February 13 at 6 pm
Tuesday, February 21 at 6 pm
Tuesday, February 28 at 5 pm
All information sessions will be held via Zoom. Use Meeting ID 84416741229 and Passcode 12345.