We're saving your seat! The Saddleback College spring semester and first 8-week session of classes begins on Tuesday, January 17. The second 8-week session of classes begins on Monday, March 27. Welcome to Opportunity.
Scheduling Options
To fit the diverse needs and preferences of our students, Saddleback College will be offering three options for spring semester classes: On-Campus, Hybrid, and Fully Online.
Only on Campus: In-person meetings only.
Asynchronous: On-Campus meetings and asynchronous online instruction.
Synchronous: On-campus meetings and synchronous online instruction.
Asynchronous: No live stream.
Synchronous: All live stream.
Both Synchronous and Asynchronous: Online instruction consists of both live stream meetings and no live stream.
Class Schedules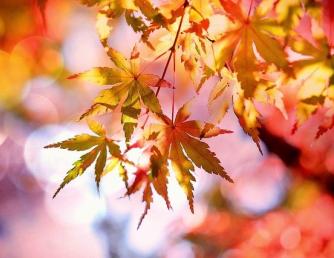 Fall 2022
NOTE: Fall 2023 class schedule will be posted on April 10.