Welcome to Opportunity
You have the power to meet regional demand and earn more in your career. Career Education programs at Saddleback College are designed to lead directly to employment opportunities in high-demand Orange County industries.
Career Education program graduates in Orange County earn an average of $66,000 in annual salary — about $27,500 more than two-year college students earning general education degrees.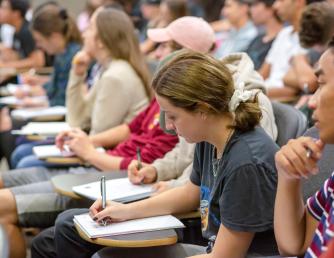 Get Started Today! Free to Apply.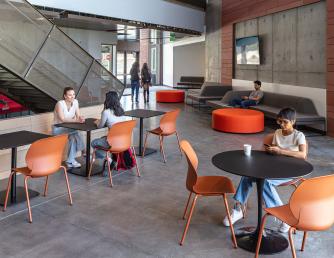 See Class Schedule for Convenient Course Offerings.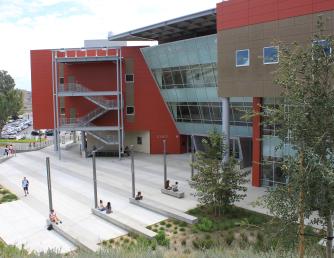 Have Questions? We Have Answers!
Career Education Programs
Saddleback Offers Over 100 Certificates and Awards in 40 Program Areas.